MILWAUKEE UNDERGROUND PRODUCTIONS NAMED WINNER OF THE KNOT BEST OF WEDDINGS 2019
Thirteenth Annual Best of Weddings Awards
Honor Top Wedding Vendors Across America
Milwaukee, WI / September 12, 2019 — Chris Troka is pleased to announce that they have been selected as a 2019 ­­winner of The Knot Best of Weddings awards, an accolade representing the highest and most-rated wedding professionals as reviewed by real couples, their families and wedding guests on The Knot.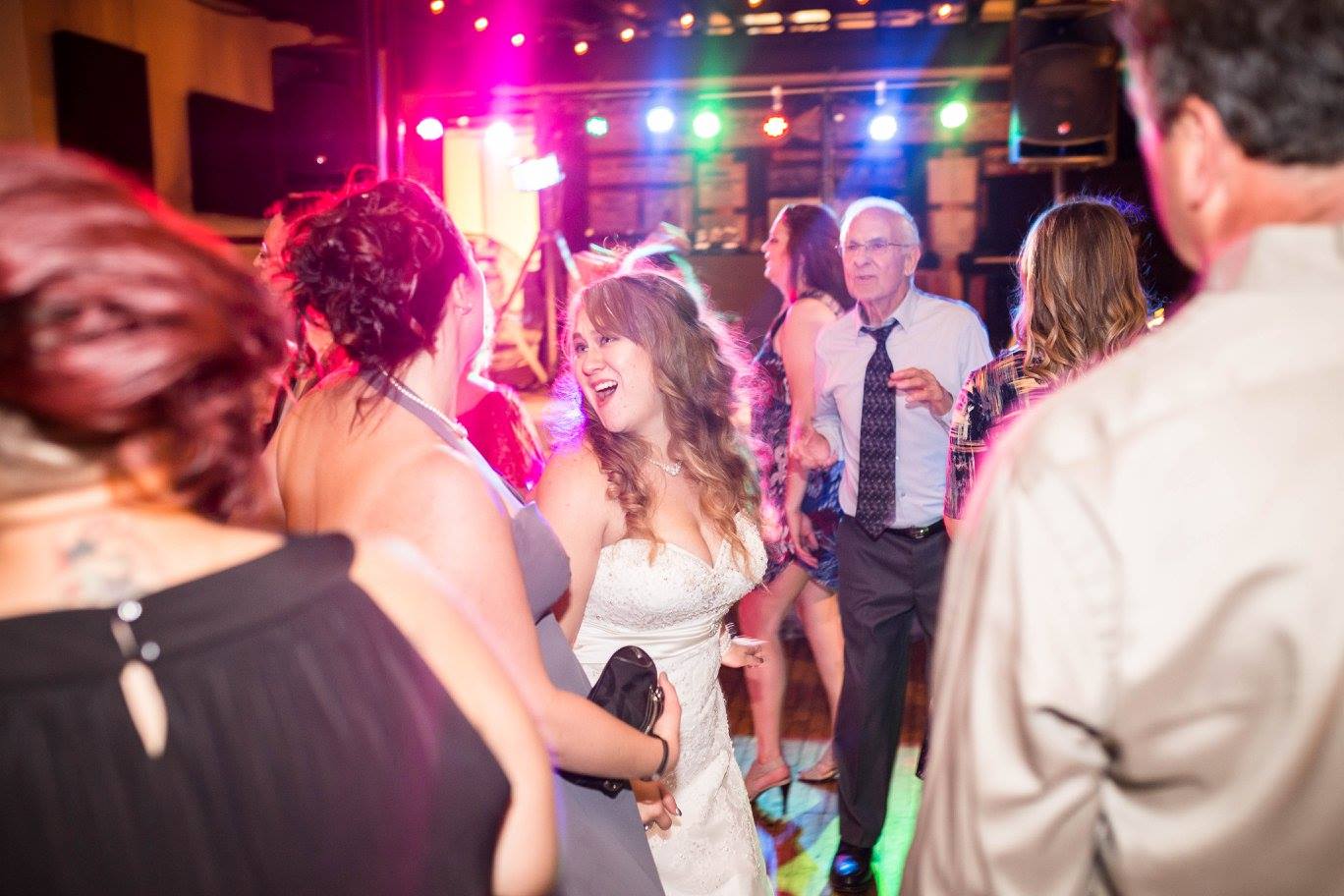 What is Best of Weddings?
In 2019, only four percent of hundreds of thousands of local wedding professionals listed on The Knot received this distinguished award. The Knot analyzed its millions of user reviews across various vendor categories, including venues, musicians, florists, photographers, caterers and more, to find the best and most rated vendors of the year. These winners are the best of the best wedding professionals that a couple should consider for their own unique wedding.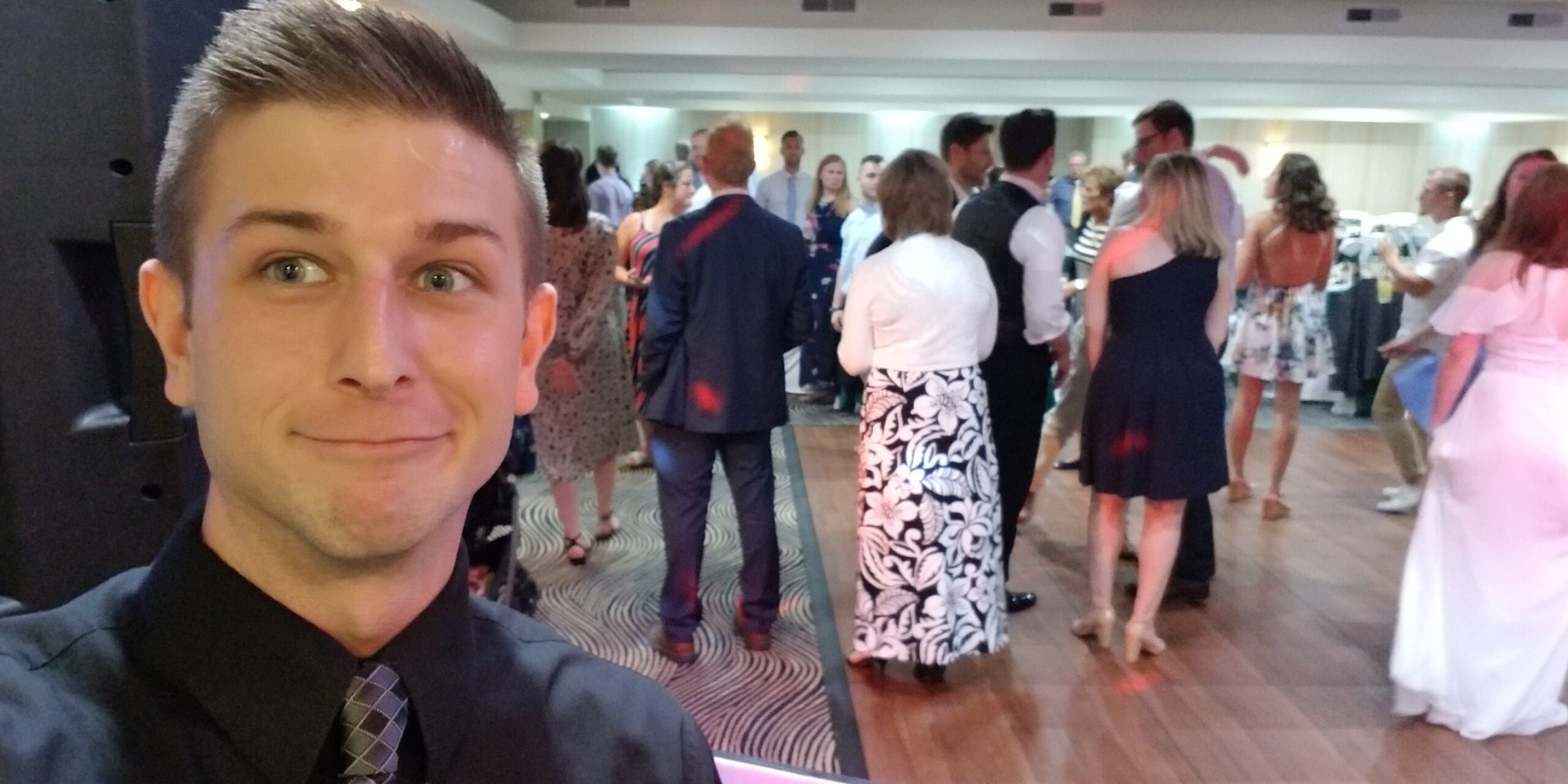 "I'm honored and incredibly excited to receive The Knot's Best of Weddings Award. My DJ Service focuses on providing the best customer service experience possible to wedding couples. This award validates my years of hard work and determination. Plus, it showcases the quality of our DJ Service. I can't thank each couple enough for their support and great reviews. Thank you to everyone!"

- Chris Troka, Owner/DJ, Milwaukee Underground Productions
What is The Knot?
The Knot has inspired 25 million couples, and counting, to plan a wedding that's uniquely theirs. With a rich history of providing high quality content and inspiration, The Knot makes it easy for couples to connect with and book just the right wedding professionals to create their perfect wedding day. On The Knot marketplace, couples can be connected to any of the hundreds of thousands of local wedding professionals across the country.
Why choose a Best of Weddings Winner?
The Knot Best of Weddings gives couples the confidence to find and book the best local vendors to bring their unique wedding visions to life. Remember, only 4% of vendors are awarded and considered the best of the best. These vendors also have plenty of amazing 5 Star reviews by couples.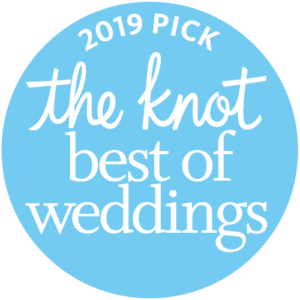 About Milwaukee Underground Productions
Founded in 2011, Milwaukee Underground Productions set out to give the Greater Milwaukee Area a better choice for DJ Services. We love what we do, too! We work to understand your vision of a great DJ, and craft our DJ Service to your event. With over 100 weddings under our belt, we have the equipment, experience and passion to make your Wedding a success!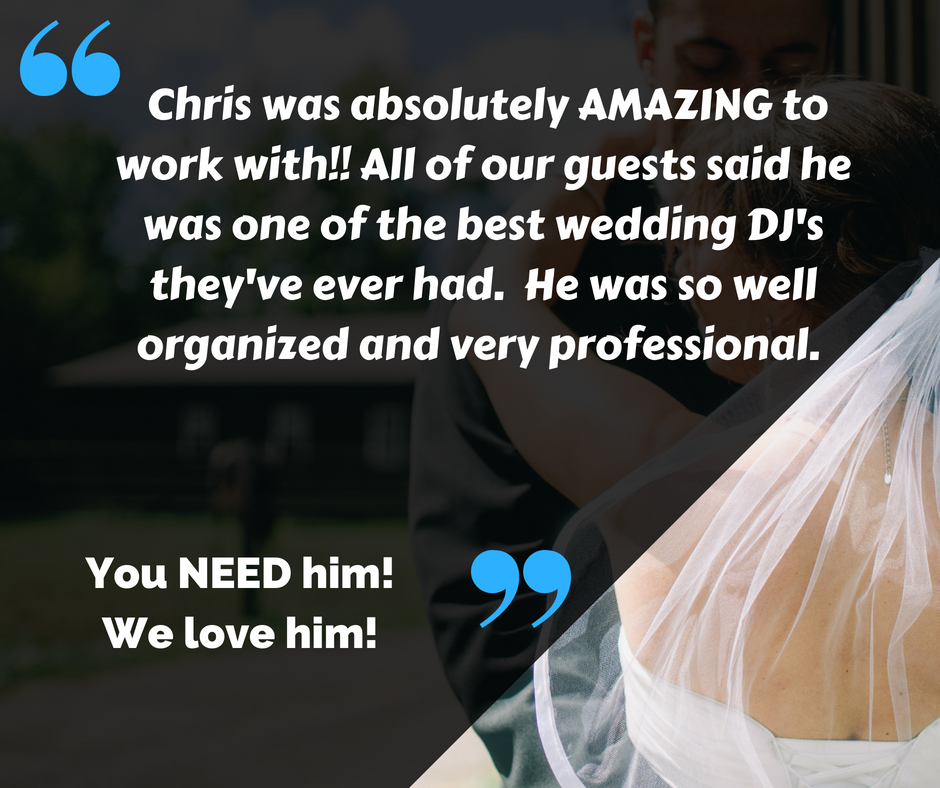 A Better DJ Experience
We've asked almost every couple about their experience with other Wedding DJ's. What makes our service unique is the focus on customer service and custom music. Some DJ Services limit your music choices or don't focus on the experience a Wedding DJ brings to a special day. At MUP, we focus on YOU! That's why we're so proud of the AMAZING reviews we've earned. We look forward to earning even more!
With over 100 weddings under our belt, we have the experience and equipment to help make your wedding perfect.
Chris Troka, Owner/DJ
To learn more about our DJ Services, pricing and other info, please visit the links below.