About our Wedding DJ Company
Which Wedding DJ Company should I choose? What will my DJ be like? Just Experienced Wedding DJ's who love what they do and have fun doing it. Meet our team of Wedding DJ's below.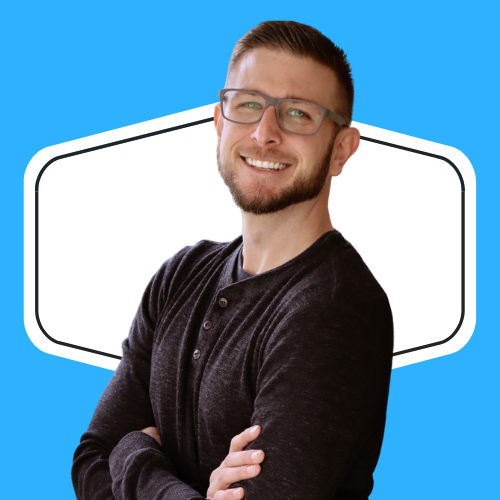 DJ Chris
Owner and Wedding DJ
Over 10 years of experience!
Offers: DJ - Photo Booth - Uplighting
"We had our wedding this past weekend and truly have a million and a half amazing things to say about DJ Chris. He made our day soooo seamless from music and mics in our ceremony, to our grand march; announcements, and obviously music throughout the night! Chris read the room perfectly and just had this amazing personality that was so kind. His attitude was contagious, and our guests LOVED him! If you do one thing to make your special day just a breeze, please hire this company."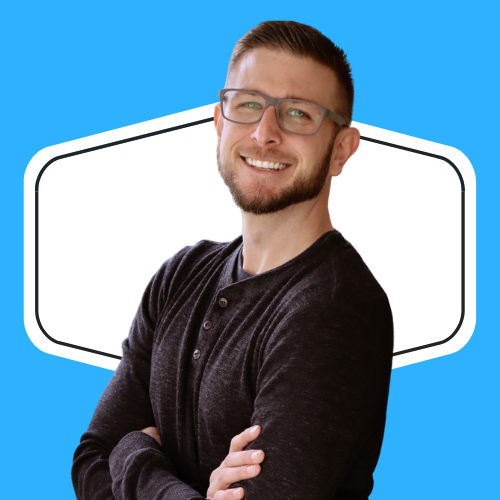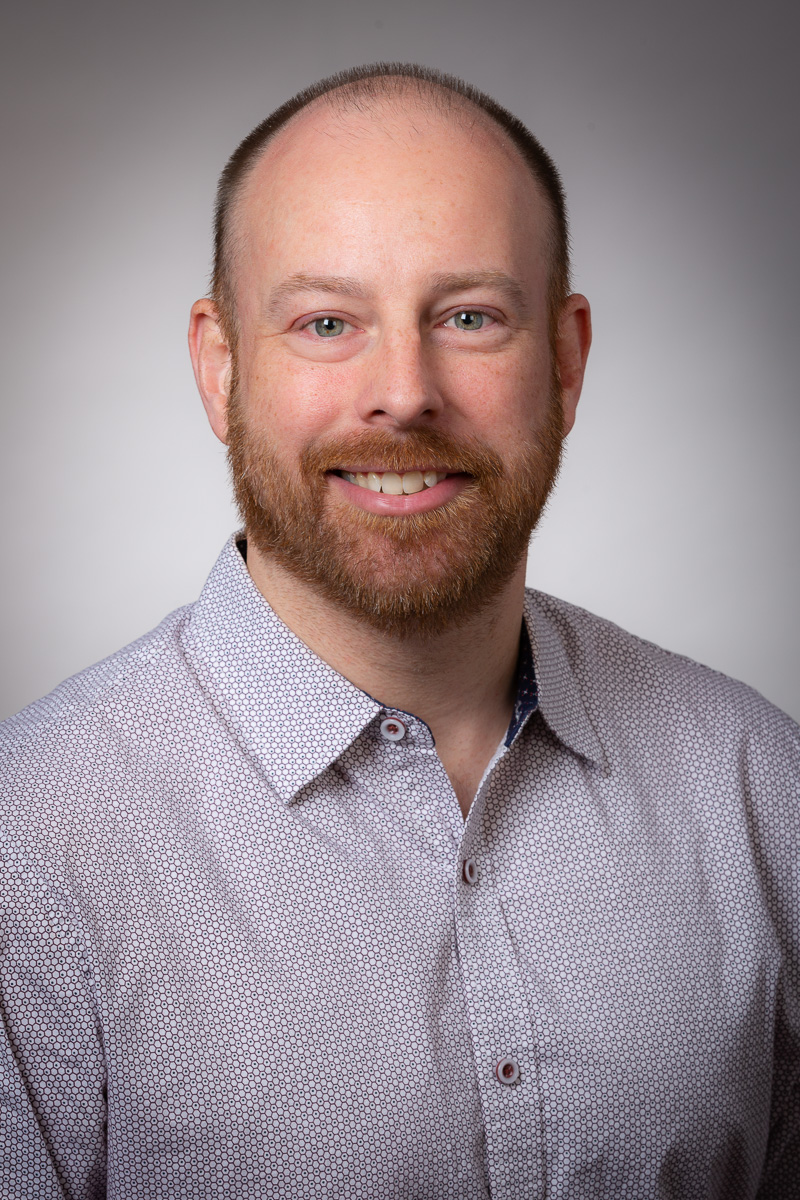 DJ James
Over 2 years of experience! 
Bilingual DJ (Spanish/English)
Expert: Weddings and Events
Offers: DJ - Uplighting
James brings the party to the dance floor with his exceptional taste in music, great customer service skills, and his ability to read the room and make adjustments on the fly!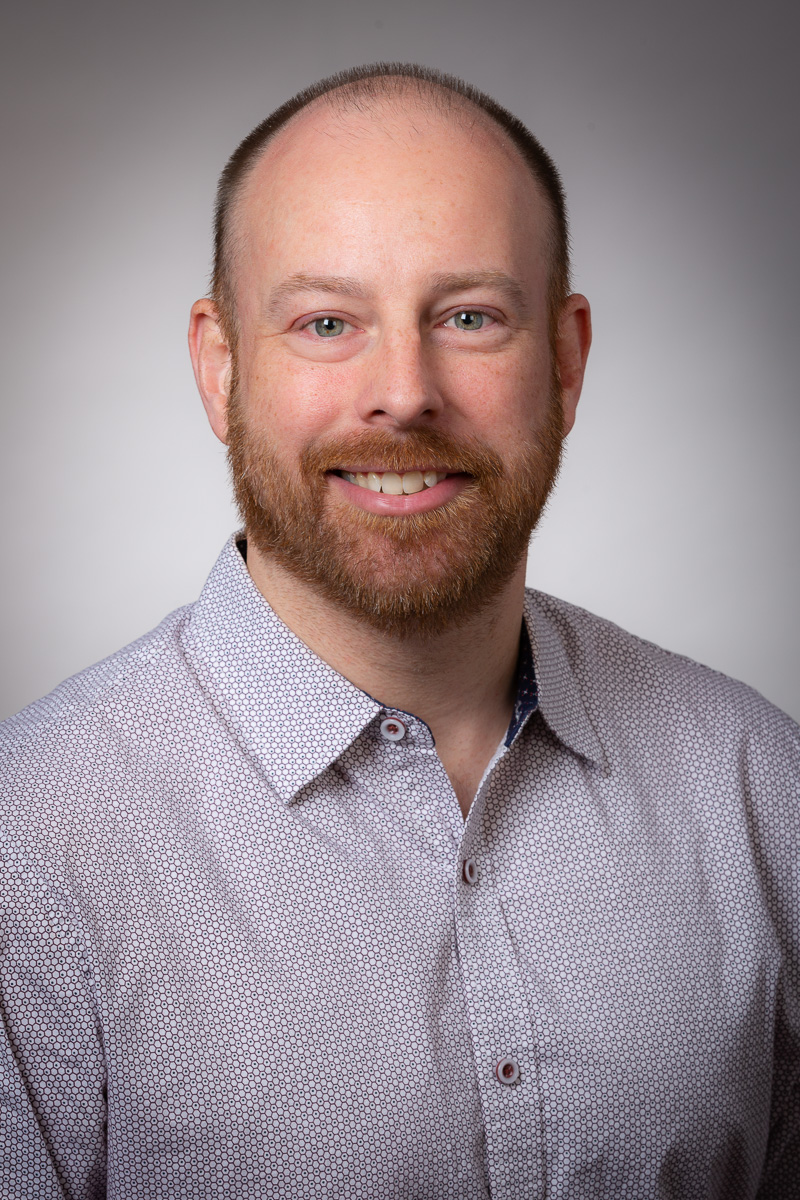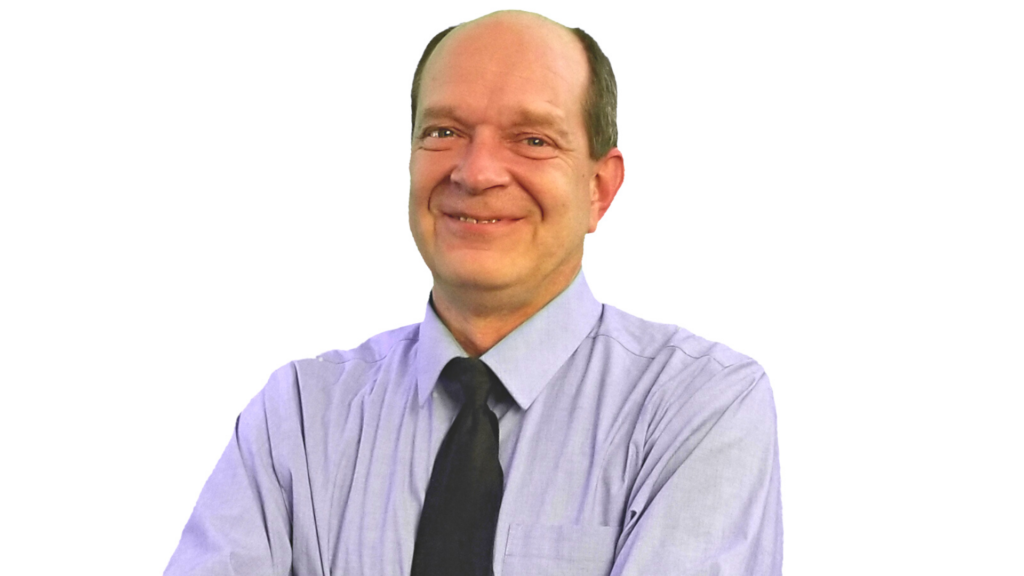 DJ Robb
Over 30+ years of DJ experience! 
Expert in Weddings, School Events, Parties and more!
Offers: DJ - Photo Booth - Uplighting
"DJ Robb did an excellent job! From ceremony, to cocktail hour, to reception, he played a great set of music & helped to keep the flow of the day going with his MC abilities. We had such a mix of age groups & music preferences, but he met our varied requests & filled in the blanks so there was something for everyone to enjoy throughout the night. Moreover, MUP as a whole made the process leading up to the wedding very smooth & were responsive with any questions. Would recommend!"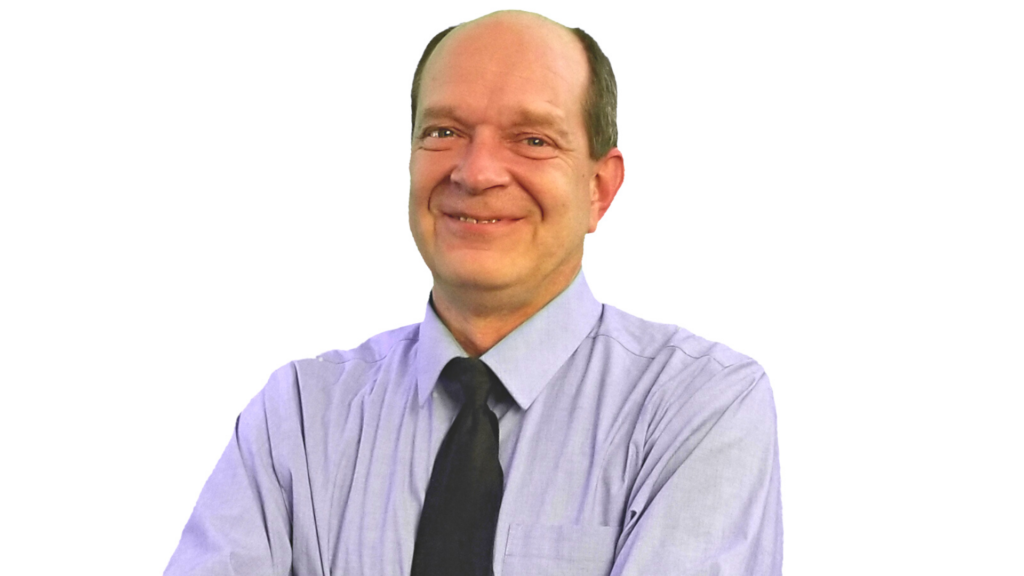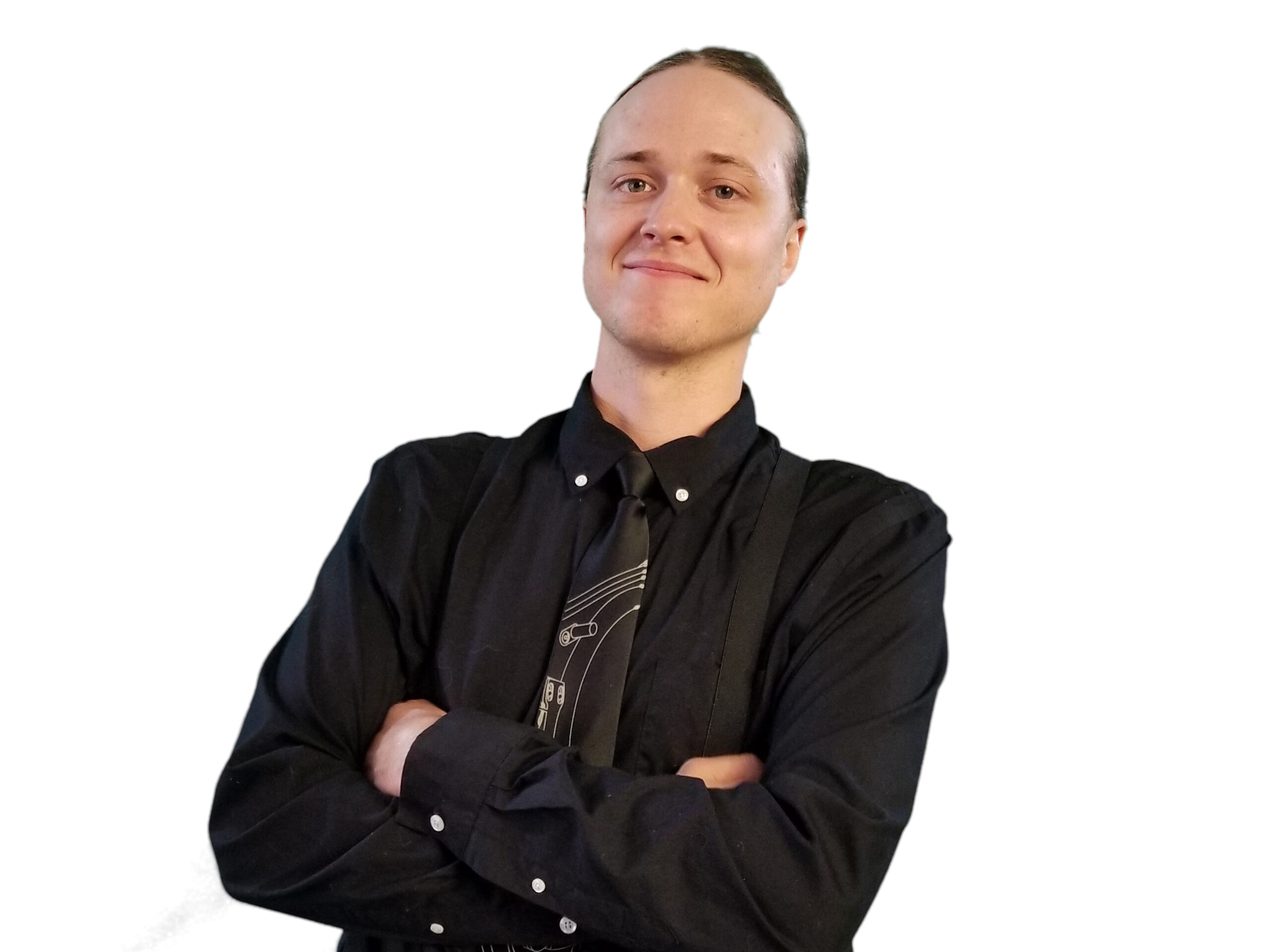 DJ Collin (Chippy)
Over 10 years of experience!
Expert: Weddings, Events and more!
Offers: DJ - Digital Photo Booth - Uplighting
DJ Collin was great! He was very attentive and flexible with our wants and needs. We were supposed to have an outdoor ceremony and then an indoor reception but ended up having to have both inside; that was no problem for Collin and was able to set everything up perfectly. He knew exactly how to keep everyone and the floor dancing all night and made the night very special!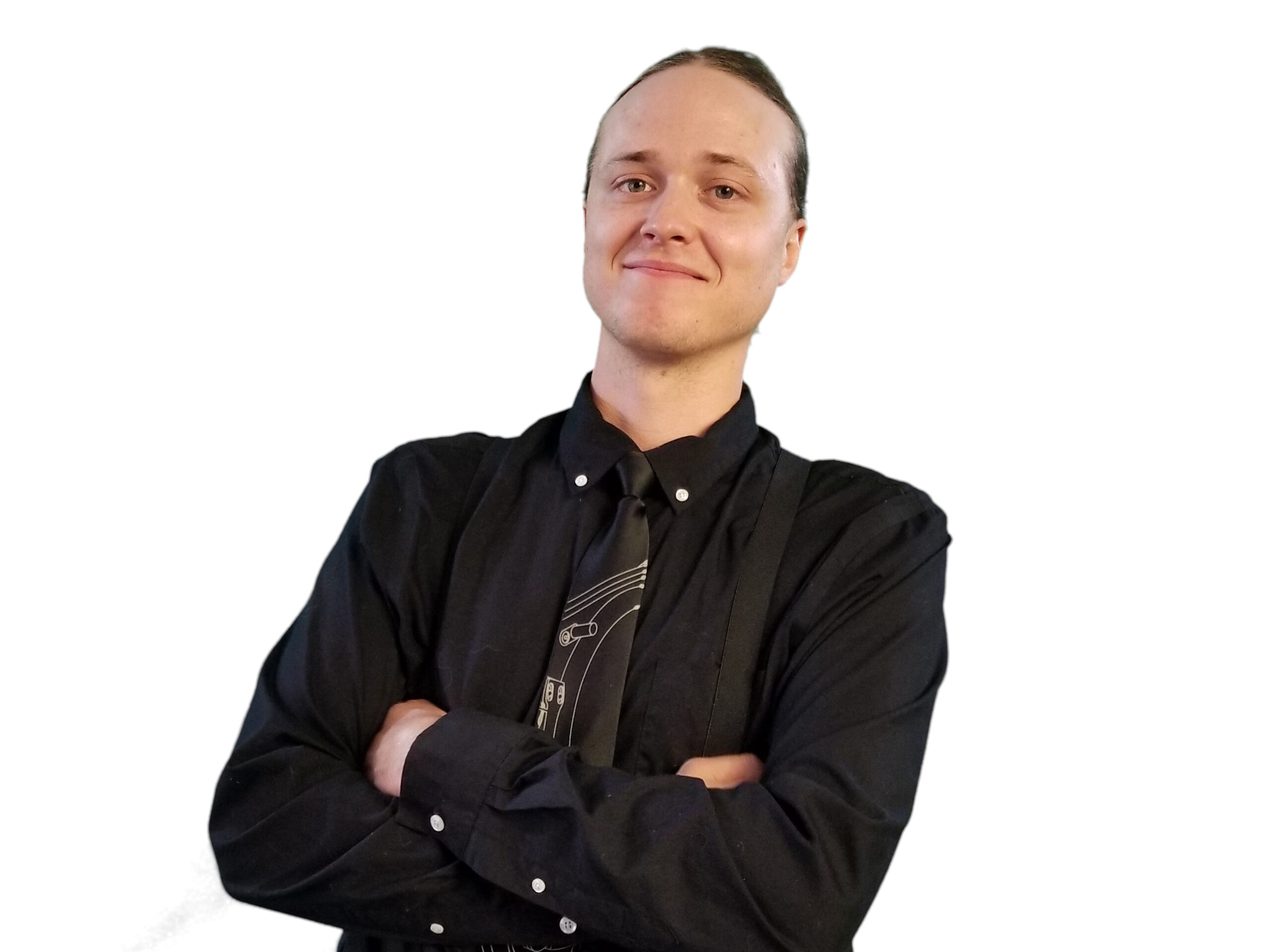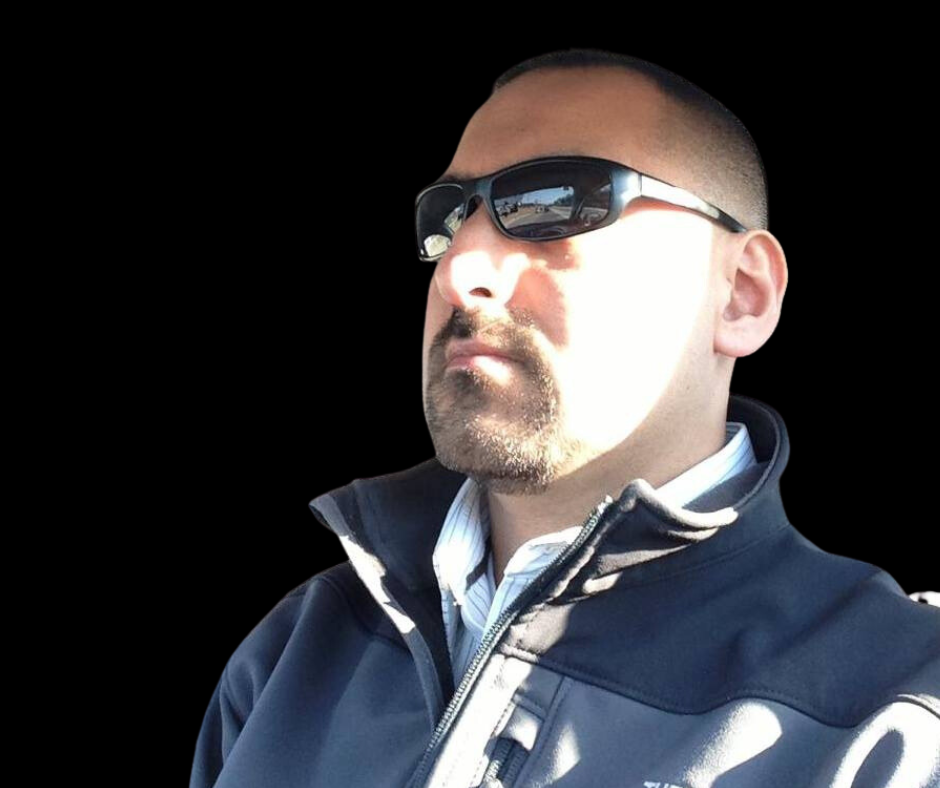 DJ Orlando
Over 20 years of experience!
Expert: Weddings and Events
DJ Orlando knows how to incorporate your special songs into a fun filled wedding celebration! There's never a dull moment on the dance floor. If you like a DJ with great customer service and chill vibes, choose DJ Orlando!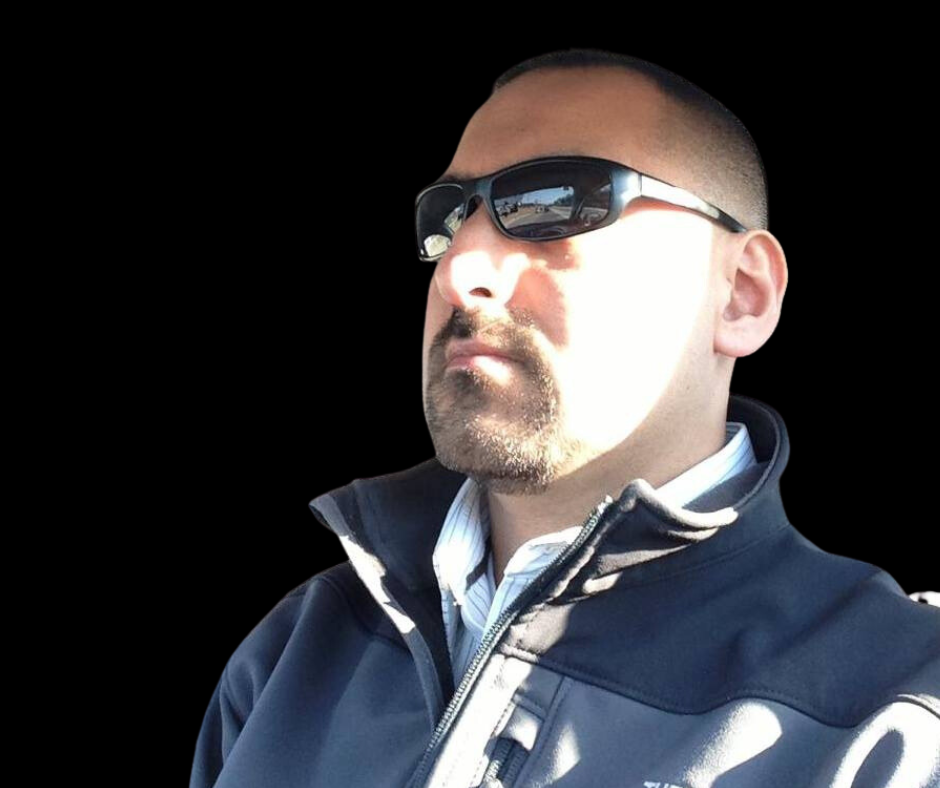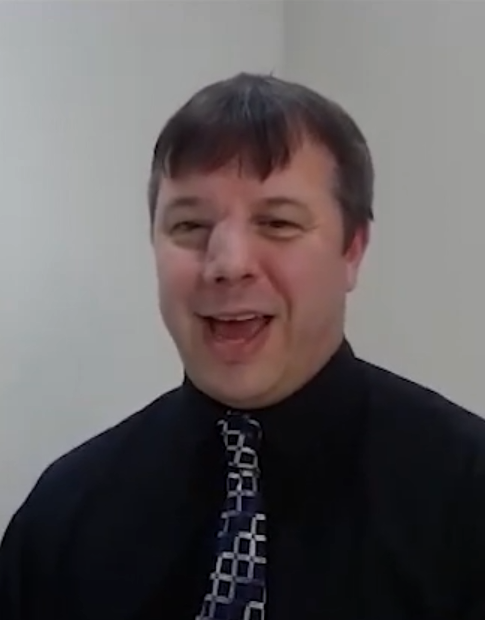 DJ Craig
Over 20 years of experience!
Expert: Weddings and Events
Offers: DJ - Uplighting
"We had a conversation with DJ Craig prior to our wedding and felt like we clicked immediately and laughed during a lot of the conversation. He kept us dancing ALL night. He listened to everything we wanted and added a bit more. I had a lot of people tell us they didn't want the night to end. THANK YOU CRAIG!"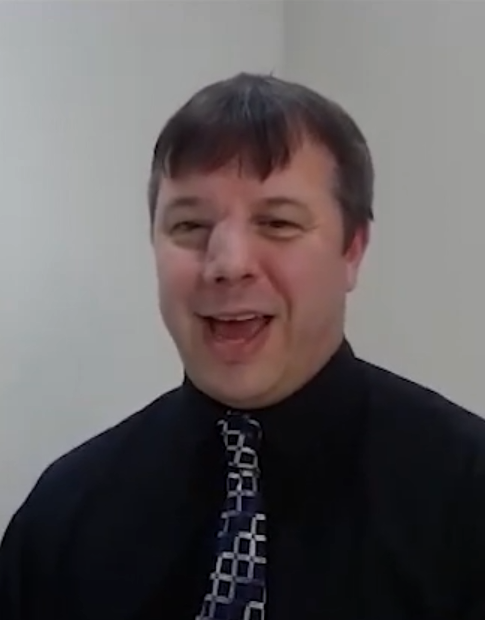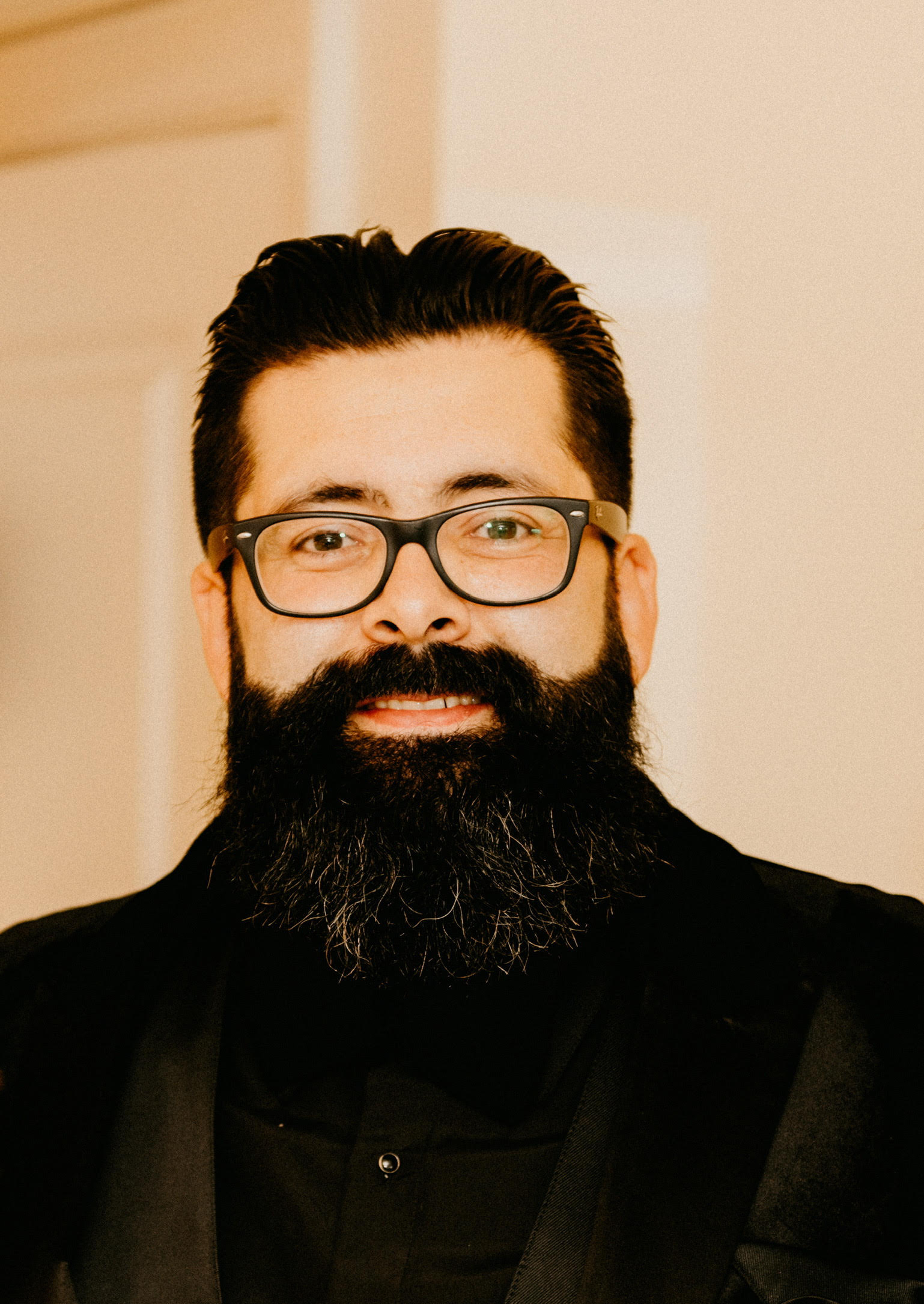 DJ Andres
Over 19 years of experience!
Expert: Weddings and Events
Offers: DJ Service (Bilingual DJ - Spanish/English)
"We had a multicultural wedding (White and Hispanic) and the dance floor was packed the entire night! DJ Andres was extremely nice and patient with us, and worked the dance floor like a pro. Would recommend to anyone looking to have a memorable wedding!"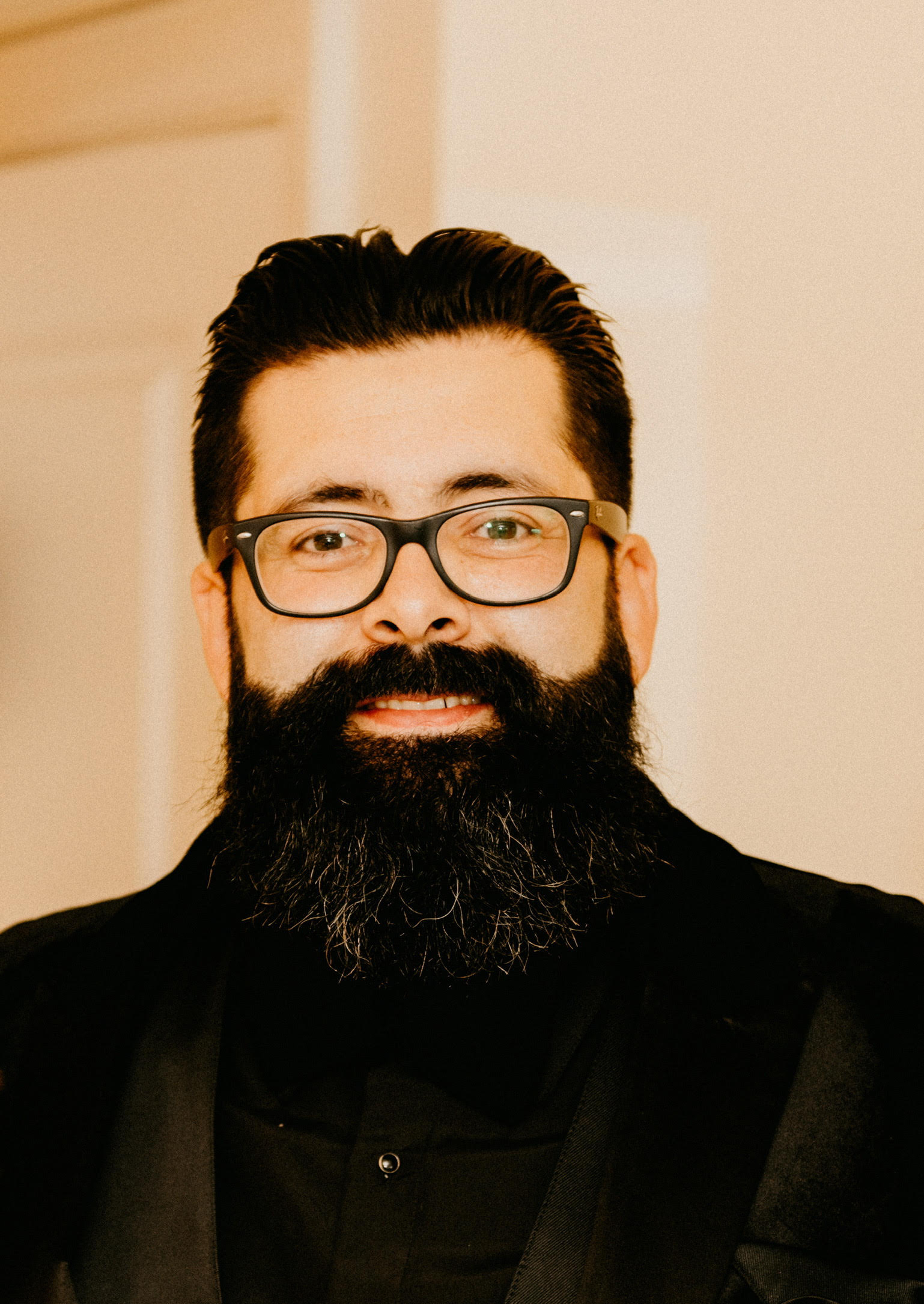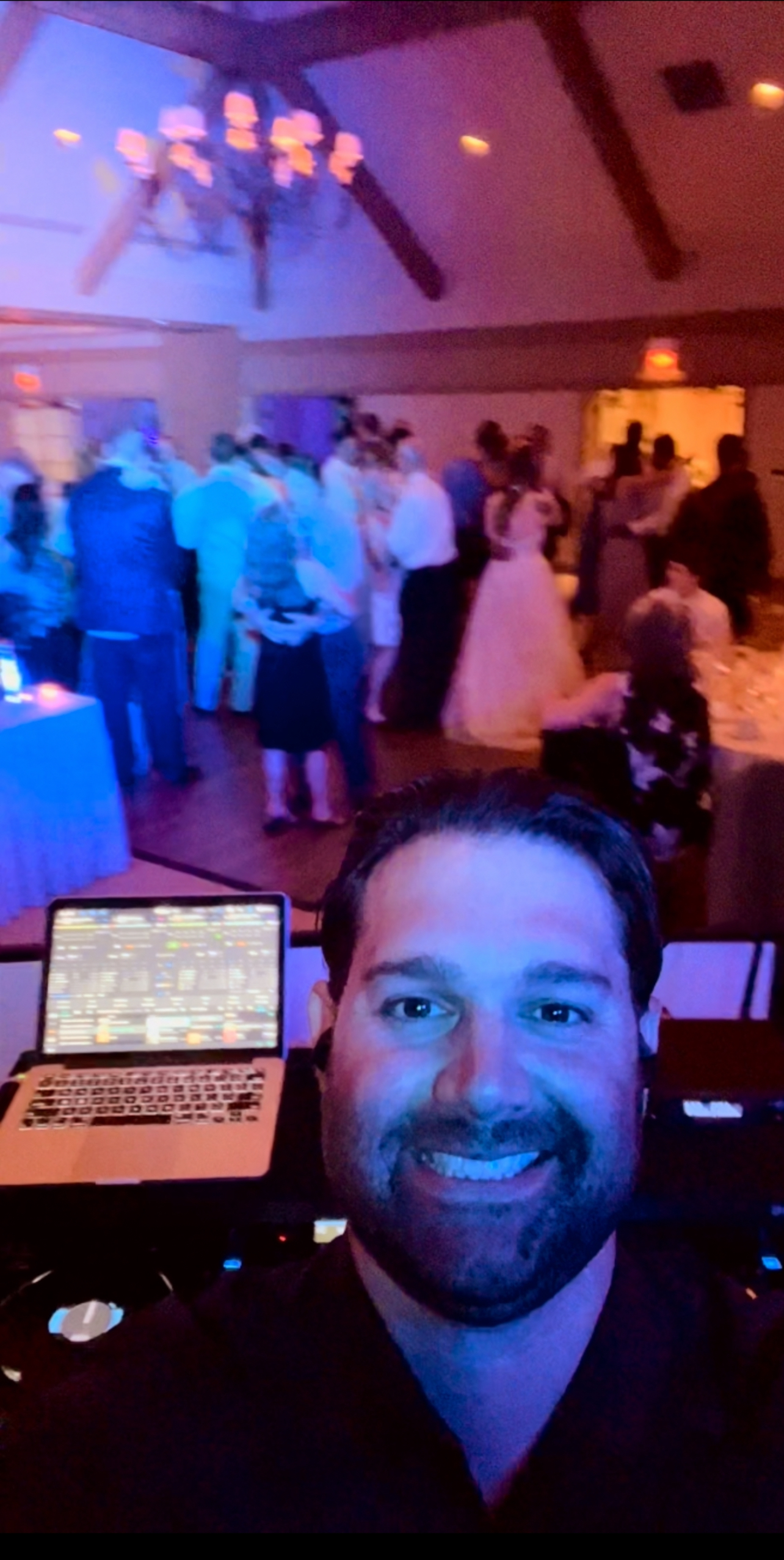 DJ John
Offers: Ceremony and Reception DJ / Uplighting
10+ Years of Wedding DJ Experience
⭐⭐⭐⭐⭐ John is an absolute rockstar DJ! Our wedding reception was an unforgettable party, and it's all thanks to his incredible skills. From the moment the dance floor opened, he had everyone on their feet, grooving to the beat. John's playlist was a perfect blend of classics and modern hits, catering to all generations present. His seamless transitions and impeccable song choices kept the energy high all night long. Not only did he keep the music flowing flawlessly, but his charismatic personality also added a fantastic vibe to the event. If you're looking for a DJ who knows how to read the crowd and create a celebration to remember, John is your guy. Thank you for making our special day absolutely phenomenal! - Meghan H.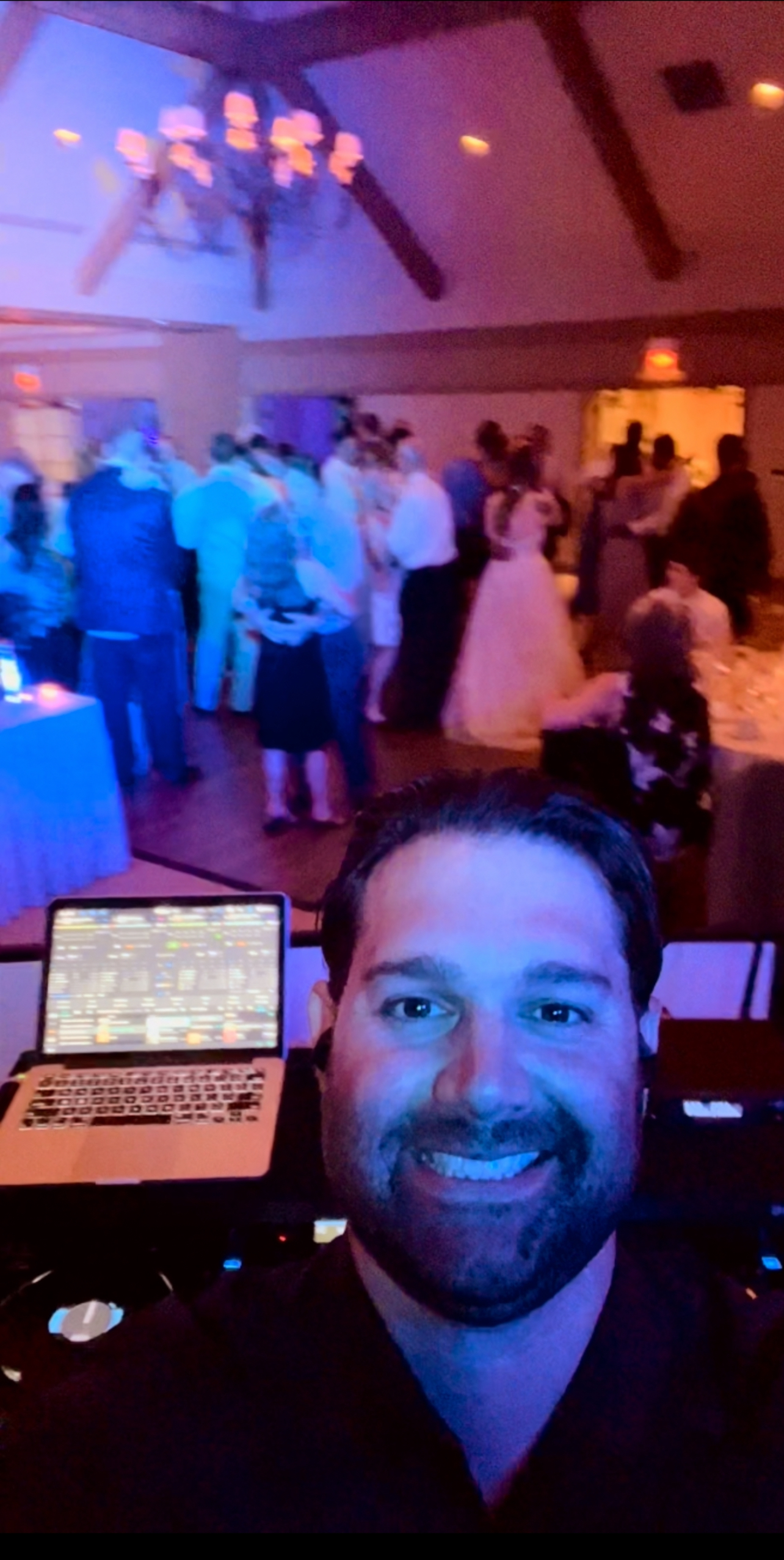 Request a DJ Quote
Get a custom DJ Quote for your event below.
Our Approach to being Wedding DJ's
We love what we do. We work to understand your vision of the perfect event and skillfully bring that to life. We ask the right questions about your needs and tailor our services to you. We're a Wedding DJ Company you can count on.
We're responsive to emails and questions, and keep everything simple and easy. Customize your entire experience, or we'll take over and handle everything.
What makes our Wedding DJ Company great?
Our DJ's have their own style and personality. Some qualities we all share are our commitment to the couple and their preferences, being responsive and friendly, and great customer service. Each DJ brings their own expertise and experiences, but you'll enjoy the same care from our entire team of Wedding DJ's.
What are your DJ's Style?
We have DJ's of all varieties. Some are DJ's that play the full song with faded transitions between, some DJ's like to beat-mix and beat-match more often than not. If you have any preference in style, music selection or personality, we can recommend a DJ that's the right fit for your wedding.
If we're not a good fit to meet your wants or needs, we'll let you know. We'd love to earn your business, but it's more important that you find the right fit for your special day, even if it's not with our wedding dj company.
Do we meet with our DJ before or during the wedding planning process?
You'll work directly with your DJ after booking our DJ Service. and leading up to your wedding. Before you sign-up, you can "meet" our DJ's on our About page, where you can learn more about each DJ and watch their promo video.
Learn more about our DJ Services
Check out our DJ Packages and find one that best fits your needs. Affordable DJ prices with everything you need for your special day.  Personal service with the resources of a bigger wedding DJ company.